According to a study by Harvard, an individual with set goals is 10 times more likely to find success than one without goals, additionally, with written goals one is 3 times more successful than those with goals not written down.
What are SMART Objectives?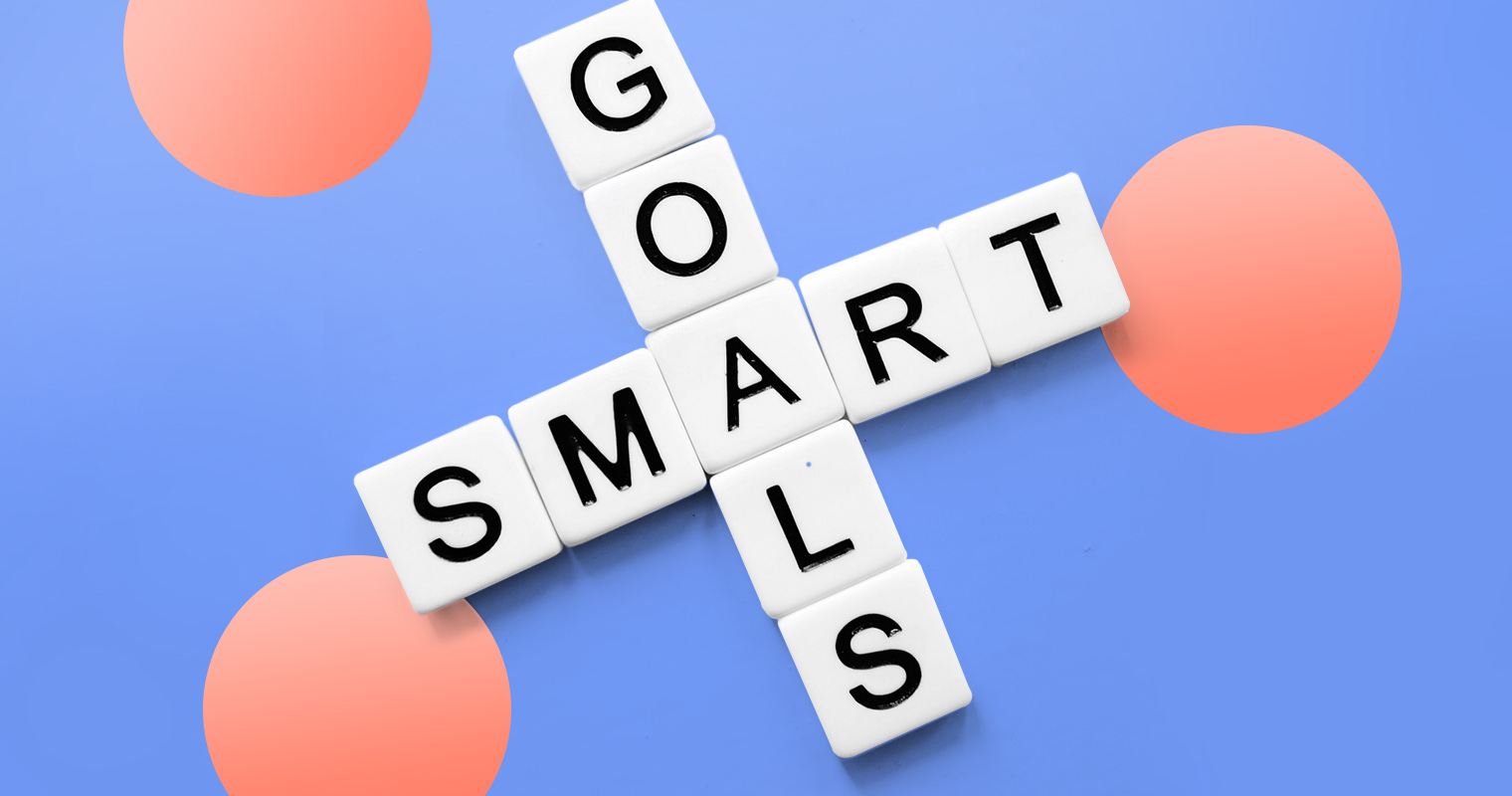 SMART Objectives are a guide to helping one set a clear and elaborated goal. A sense of direction, motivation, clarity of a goal is provided when following this template of goal setting. Making achieving a goal easier and more successful.
Importance of SMART in Digital Marketing
S – Specific
Goals should be well-defined not vague. Being specific with a digital marketing strategy is key in not leading the team involved astray of the initial goal. Resulting in efficient, effective and accurate results.
It can be easily accomplished by making use of the 5W's.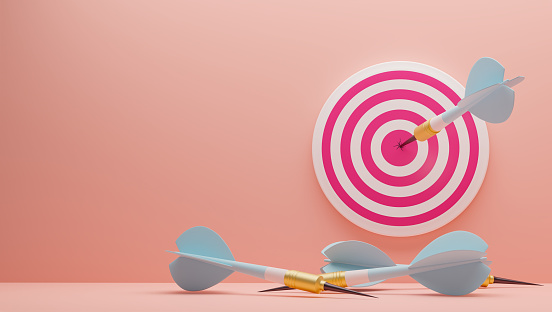 Who is involved in the goal
What are you trying to accomplish
When should it be accomplished by
Where are you carrying out the goal
Why are you setting this goal
M – Measurable
There should be a criteria set that you should meet in order to deem your goal as accomplished. This criteria should have "checkpoints" to show that you are making progress in accomplishing your goal. Measuring your progress is important so you are aware if you are behind on your progress or if changes need to be made to ensure the progress is on the right track.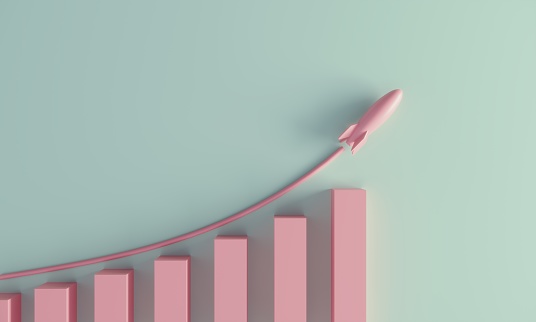 A – Actionable
Data and information gathered while achieving this goal should be able to facilitate improvement and actionable change. Being able to set goals that are attainable and able to be put into action realistically is key in a digital marketing strategy. Physical tasks set to achieving the goal is said to have 40% more success than without. Additionally, this ensures that the team is on the same page with the things that they are doing.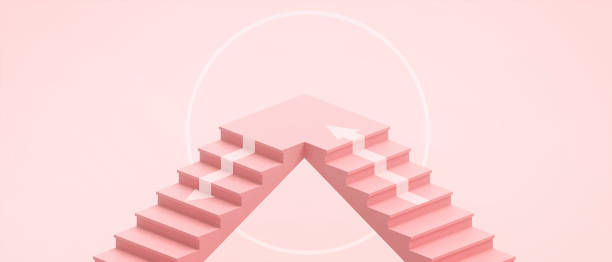 R – Relevant
Steps taken to achieve the goal should be related to the goal you are trying to reach.
In a digital marketing strategy where a goal is to increase brand awareness, deciding on having a sale for the brand would not be relevant to the goal, in this case, it should be building public relations or creating more content for social media.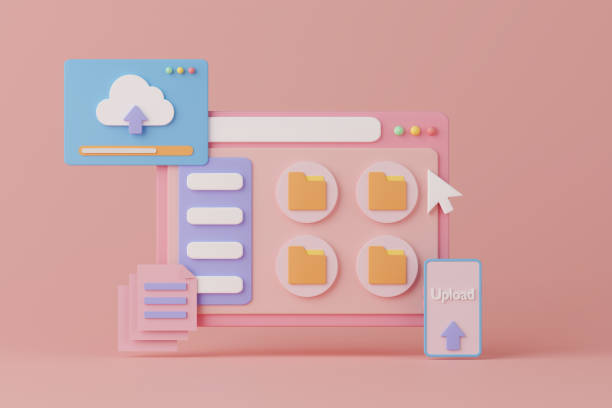 T – Time Related
Deadlines must be set to the goal you are trying to achieve. In digital marketing goals set could be for improving sales, consumer traffic or conversion rate of customers all of which are measurable by numbers.
Each progressive goal with a deadline ensures steady and consistent growth for the brand. Deadlines will:
Encourage completion of goal
Encourage consistent work flow
Clear expectations set to team involved with the goal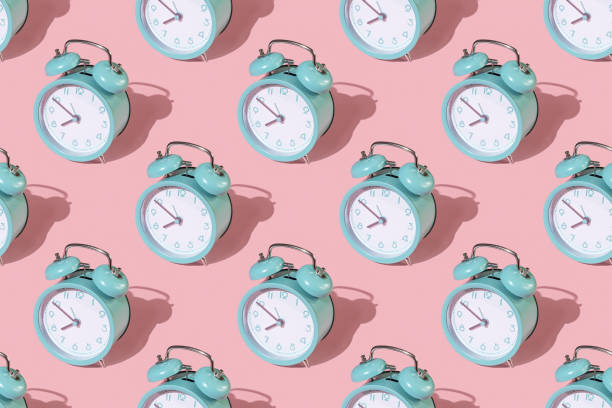 In conclusion,
In a Digital Marketing Strategy, it is important to implement these SMART points
Goal should be defined with the help of the 5W's
Qualitive & Quantitative checkpoints or criteria used to check progress
Ensure goal is achievable in reality
Implement steps and actions relevant to achieving the goal
Set a realistic deadline for the goal